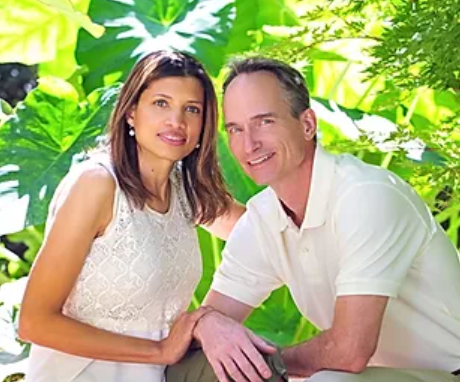 At McClellan Natural Health, Wellness & Nutrition, our philosophy is that many autoimmune and other health issues can be resolved by evaluating and addressing the root cause of your symptoms. And – Yes – you can do it naturally, reducing – if not eliminating – the need for prescription medications! We know this because we've been there. We have personally experienced the pain and suffering of autoimmunity and chronic health problems. We've struggled alongside millions of others, trying many different options, popping many different pills, and almost giving up in despair.
And then we found that returning to a natural, alternative, holistic approach yields far greater results! Who would've thought that in the complexity of today's healthcare system, simplicity is still the answer?! Your solution may be much more attainable than you've been led to believe.
For more about our philosophy and what we do, click HERE!
"We rebuild your health with ancestral lifestyle principles and supplementation with natural medicine."